KORTH REVOLVERS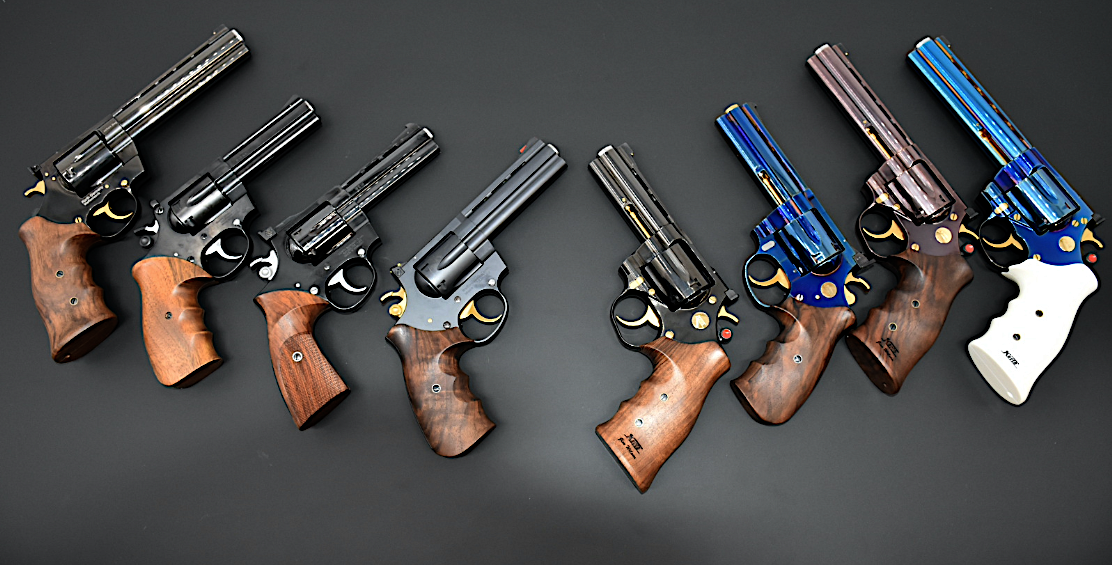 The most beautiful revolvers ever made
Korth Waffen 
Who has never dreamed of holding a Korth revolver in their hands?
To complete the range of exceptional handguns and after having made available to shooters and passionate collectors the finest selection of 1911 pistols that exist, the Premium Arms International team had to offer you the equivalent in revolvers.
In this category two prestigious brands stand out at the top of the list, Janz Präzisionstechnik GmbH and Korth Waffen. And yes, you will have understood it just by trying to spell the names, the two best manufacturers of revolvers in the world are German.
For Korth purists, the Premium Arms International team has placed a special order with Korth Waffen which will be available for sale from April 2022 with not only a very limited number of pieces (10 in total) but also some extremely rare ones.