Alchemy Custom Weaponry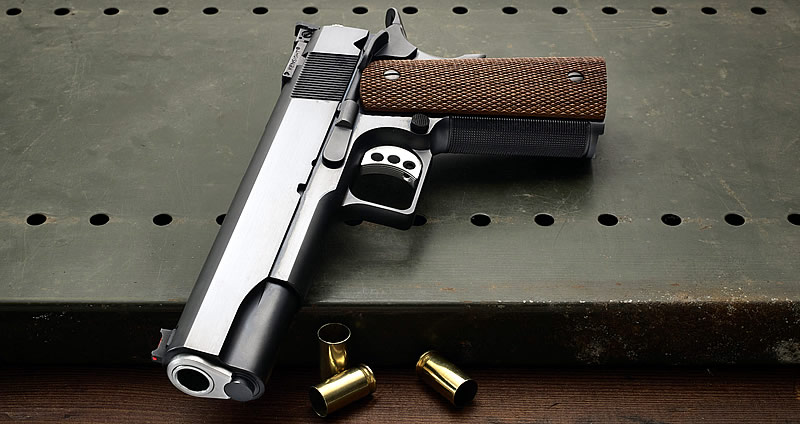 Founded by a former apprentice of master gunsmith Les Baer, ​​Rob Schauland, is certainly the student who surpassed the master. He knew how to transport the hand made and fitted 1911, from the purely functional and pragmatic handgun, to one which now symbolizes the embodiment of extreme reliability, simple beauty, from classic to the limit of vintage style with very pure lines.
It is to this brand that the enthusiast looking for "more than a 1911" will go to satisfy his desire.