AR EXTREME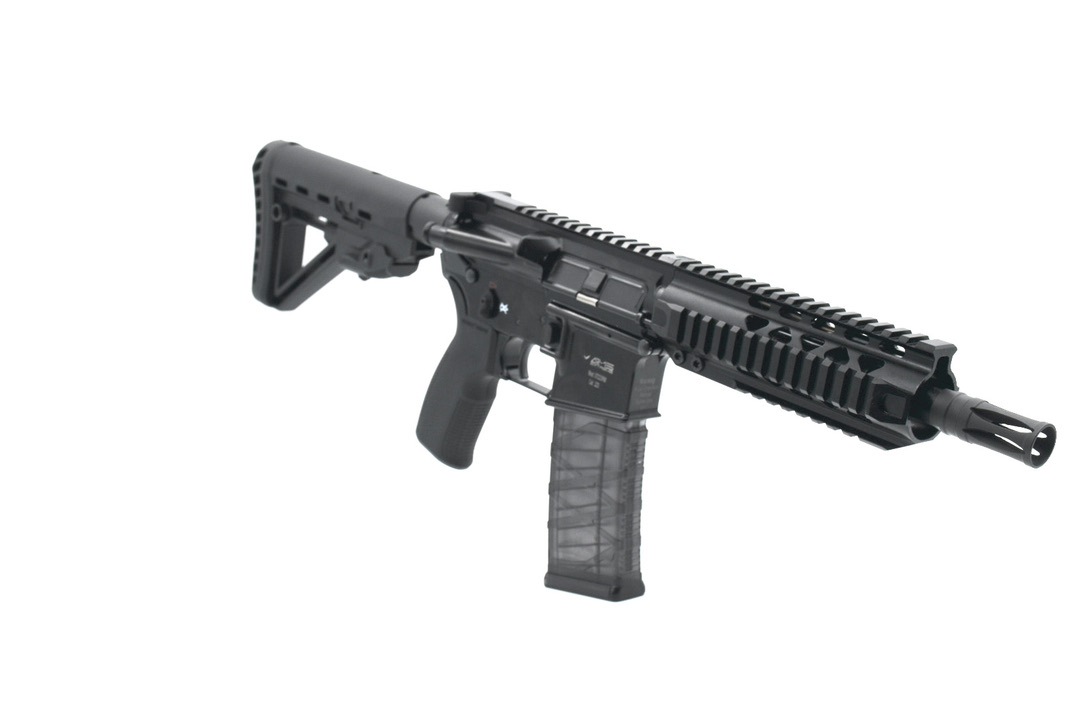 AR EXTREME A range of AR15 and AR9 rifles designed by Legacy Armament to meet the needs of the most demanding sport shooters.
With one goal in mind, to produce the most reliable, accurate and best-equipped assault rifle and carbine AR 15 & AR9 style rifle. Legacy Armament is forever changing the landscape of AR platforms, thanks to its new AR EXTREME range.
Whatever the caliber or the length of the barrel, all AR EXTREME rifles offer:
6-positions telescopic stock with quick attachment point for sling on both sides of the stock.
Upper and lower receivers forged from Aircraft Grade 7075 Alloy.
Ambidextrous selector.
M-Lock or Picatinny Quad Rail Floating Handguard.
Stainless steel barrel designed for a lifespan of 15,000 shots.
Sub-half MOA precision at 100M.
Factory-set trigger pull weight between 1.5 and 2.2 Kg.
Foldable and detachable sights included.
Available in France in January 2022.